Why Choose Our Company for Industrial Roofing?
Backed by more than 200 years of combined trade experience, Ainscow & McCormick Roofing Ltd. is the company to call for all your commercial and industrial roofing service needs. In Alberta, any structure with over six units is considered a commercial property. A commercial roof isn't simply a "bigger roof;" the roofers at Ainscow & McCormick Roofing Ltd. are specialists in membrane systems, drainage and torch-on roof systems, ensuring your low-sloped (or "flat"), commercial roof does not leak and will hold up to sun, rain, and snow. Our crew of industrial roofing experts understand the harsh and unpredictable weather conditions that we face in Edmonton, and take pride in the quality workmanship that goes into every installation, replacement, and roof repair.
We also have all the proper fasteners, flashings, and coatings to make your installation a success. We have the team and the talent to take on the region's largest industrial and commercial jobs.'
Expert Installation of Industrial and Commercial Roofing
Interested in seeing examples of A&M's top quality work? View our gallery of past installations, replacements, and repair jobs featuring commercial roofs, industrial roofs, and residential roofs.
Our Commitment to Training and Safety 
There is no shortage of safety hazards when it comes to commercial and industrial roofing. We are professional roofers, and we take safety and training very seriously. All of our workers, on every job site, are properly oriented and safety trained to meet and exceed industry standards. Additionally, our roofing crews are enrolled in mandatory training programs conducted by our full-time National Construction Safety Officer (NCSO). We also have daily, weekly, and monthly safety meetings for all personnel, which are conducted by management to immediately address potential problems, hazards, or any findings from job site inspections. All of our roofers are also outfitted with the latest safety equipment to ensure their wellbeing while providing our expert roofing services.
Services Across Alberta and Saskatchewan
A&M Roofing doesn't just do roofs in the Edmonton, Fort McMurray, and Yellowknife regions— we also provide our industrial and commercial roofing services to Saskatchewan!
Call Ainscow & McCormick Roofing Ltd. to speak with a specialist regarding your commercial or industrial roofing needs!

Schedule
Contact one of our roofing experts and schedule an appointment to discuss and find a solution to your roofing needs.
Consultation
Our experts will take a look at your industrial roofing and determine the best course of action, whether it is through maintenance or repair.
Estimate
Our specialists will give you an estimate of the total cost of your industrial roofing project.
Delivery
We will deliver our services in a timely and efficient manner, while ensuring a high-quality and safe installation process.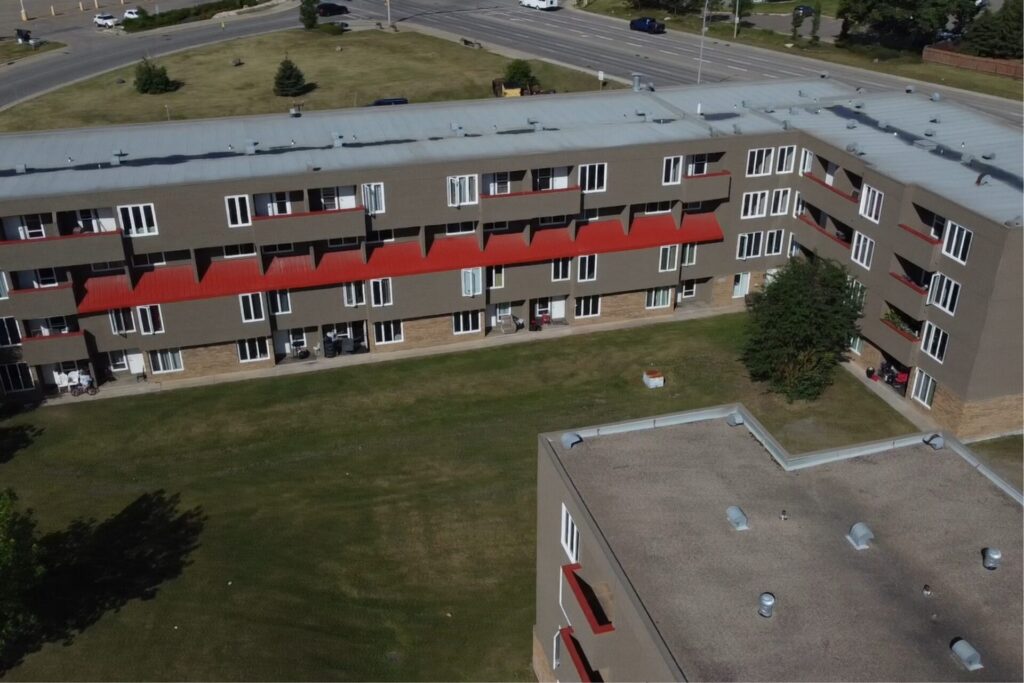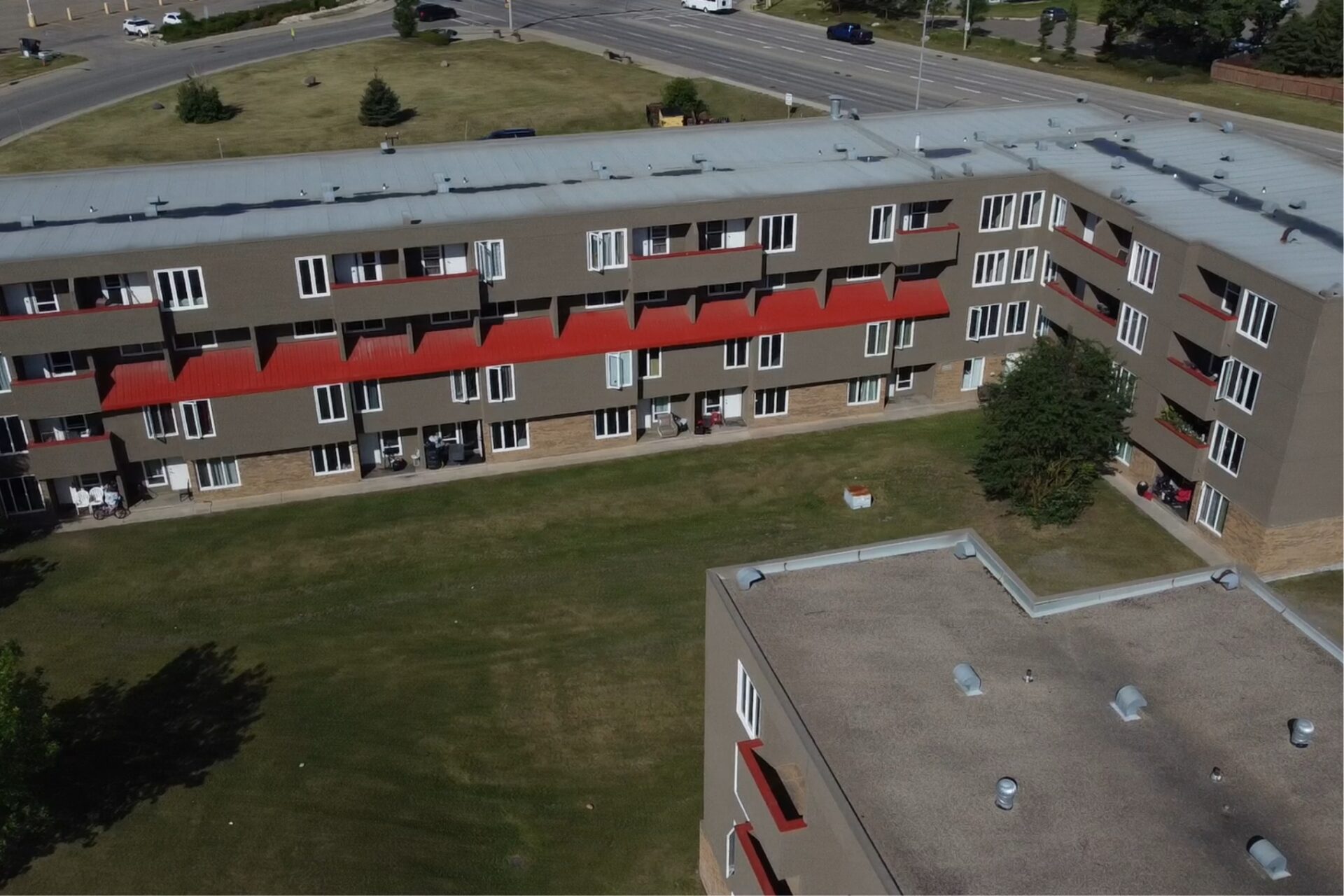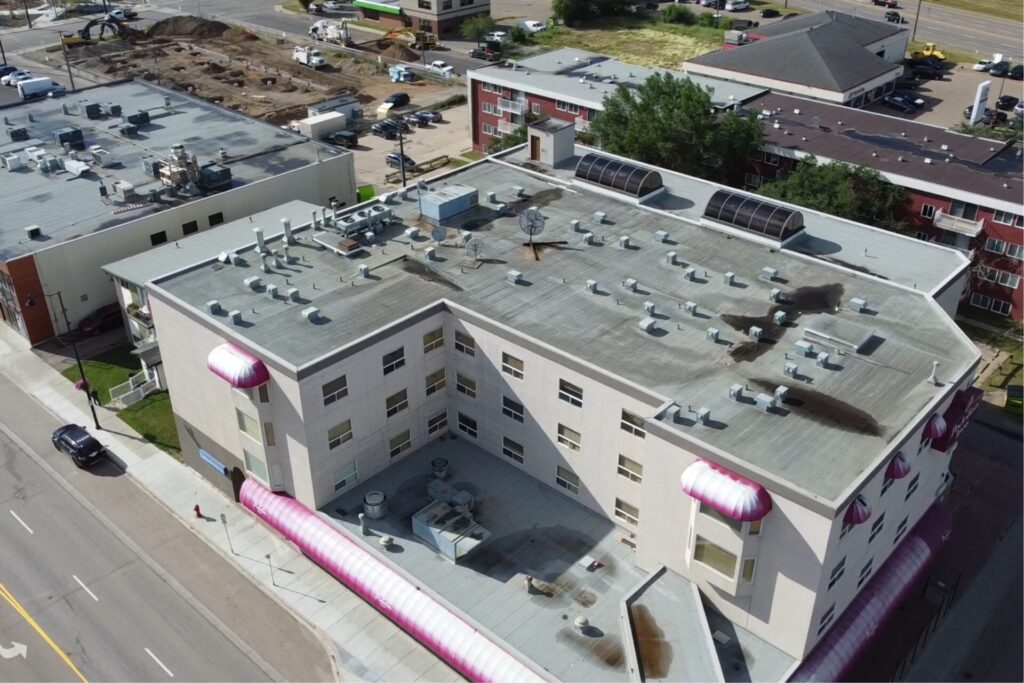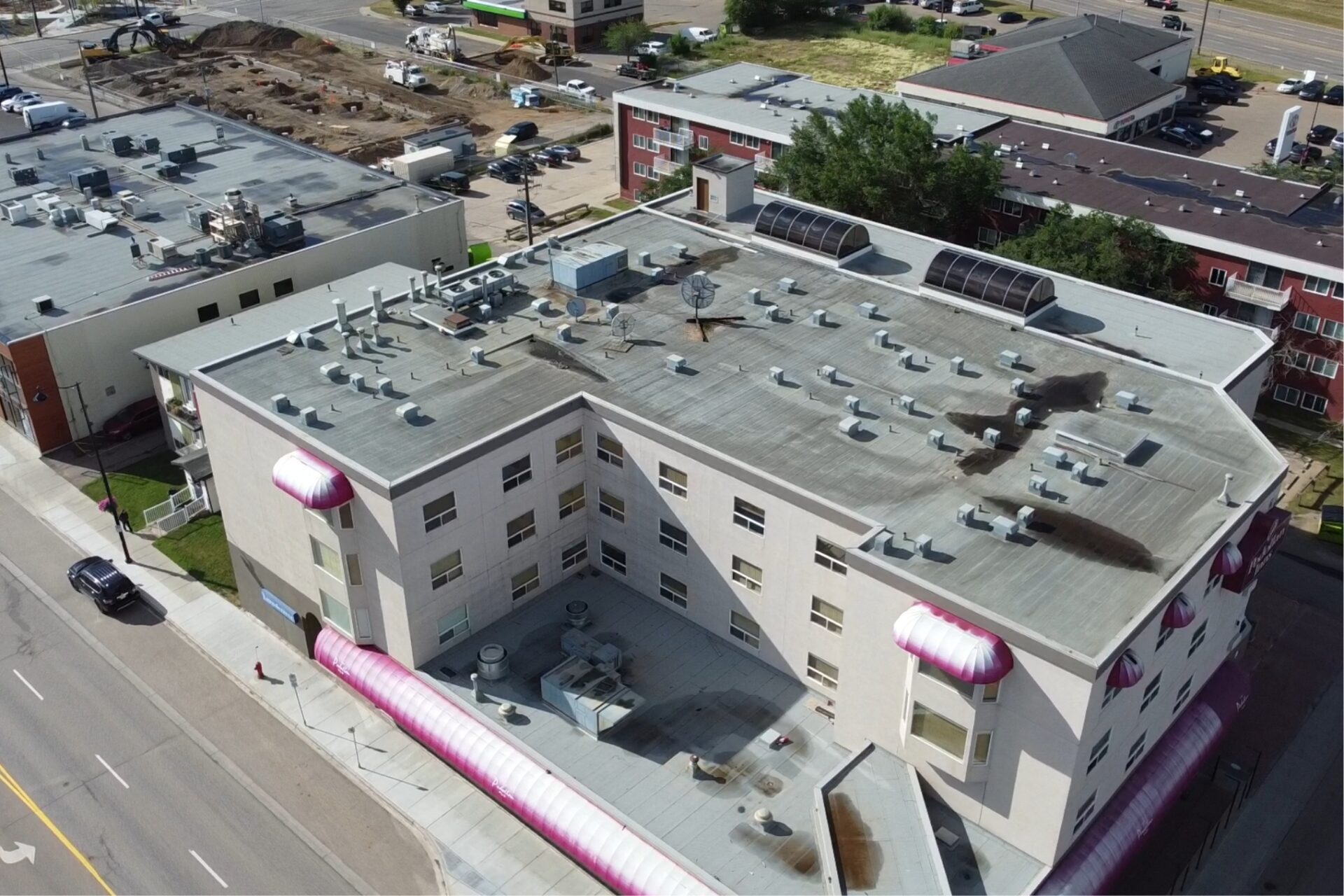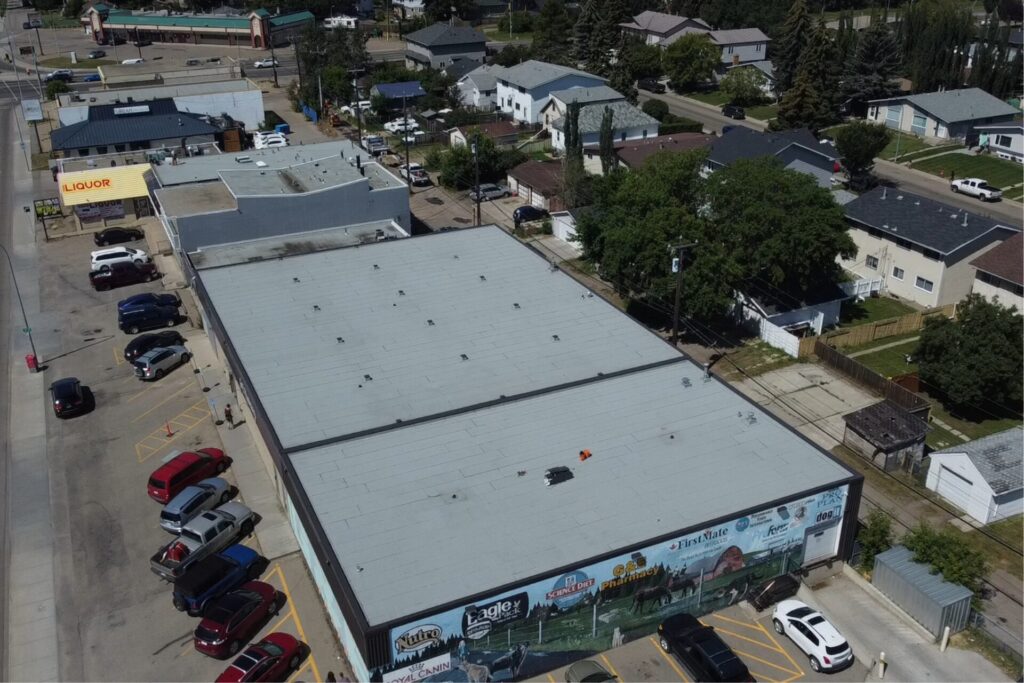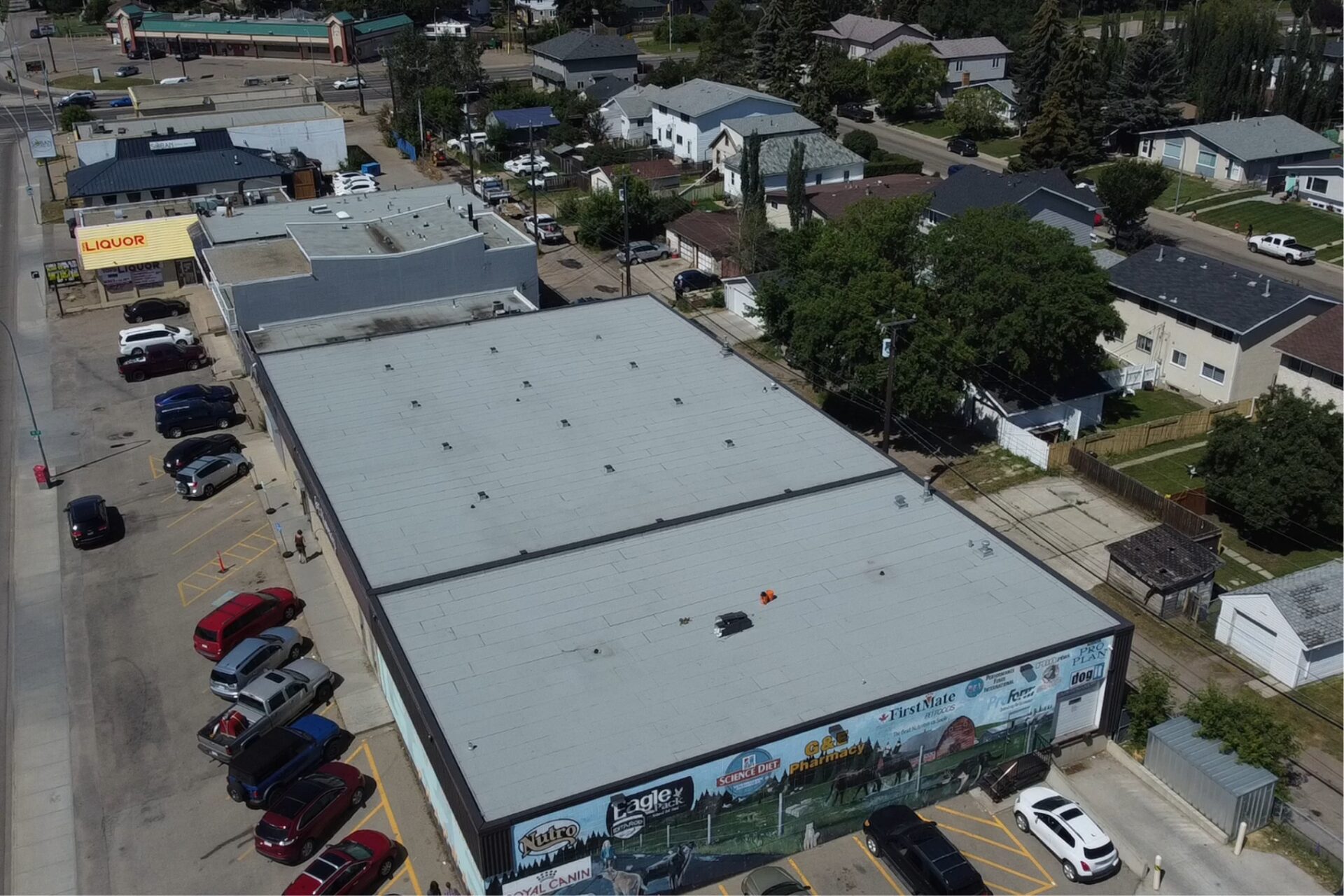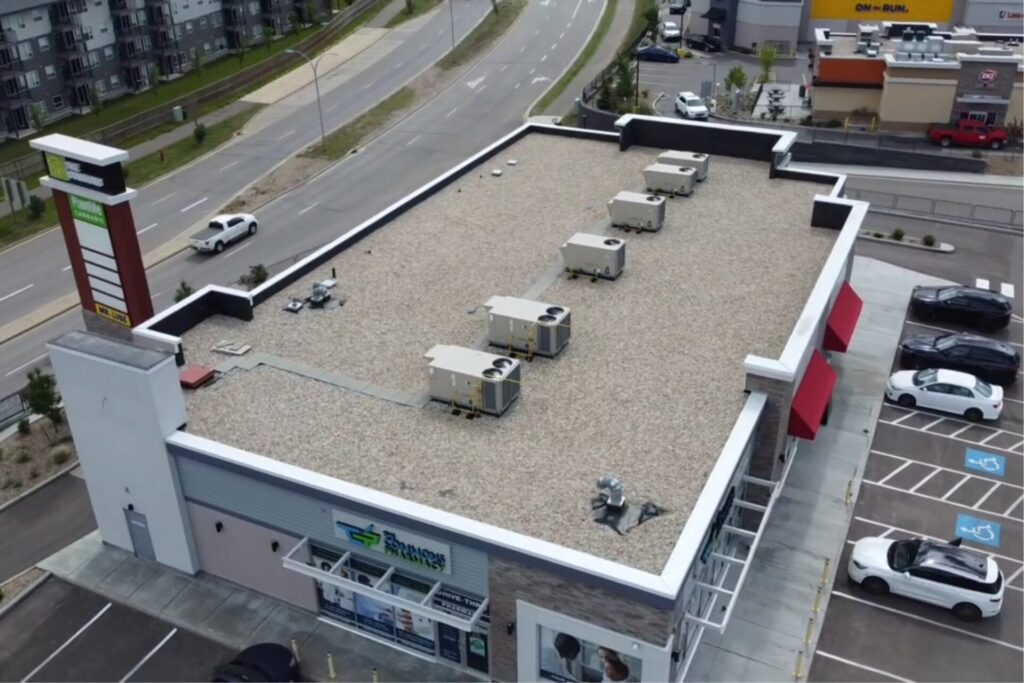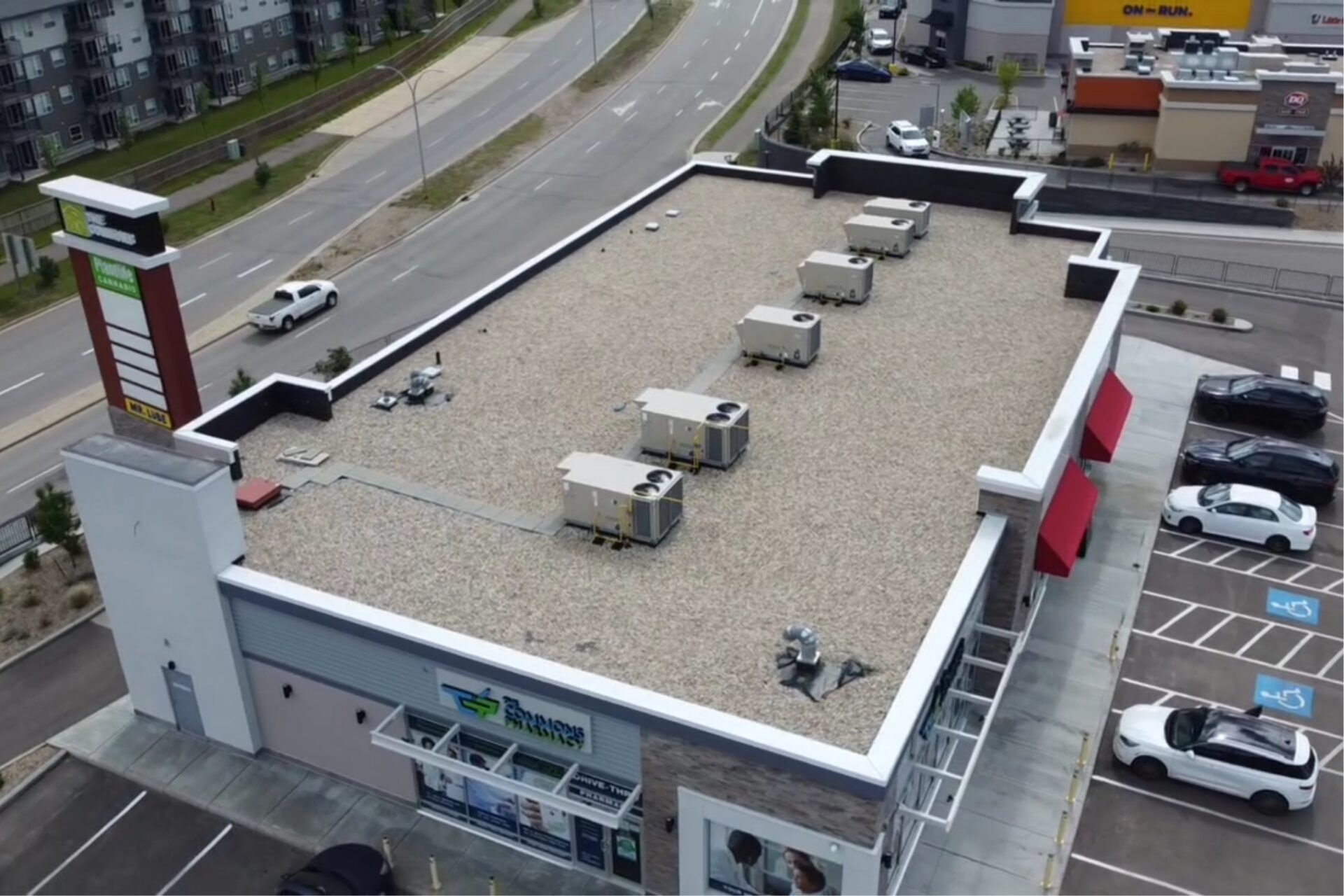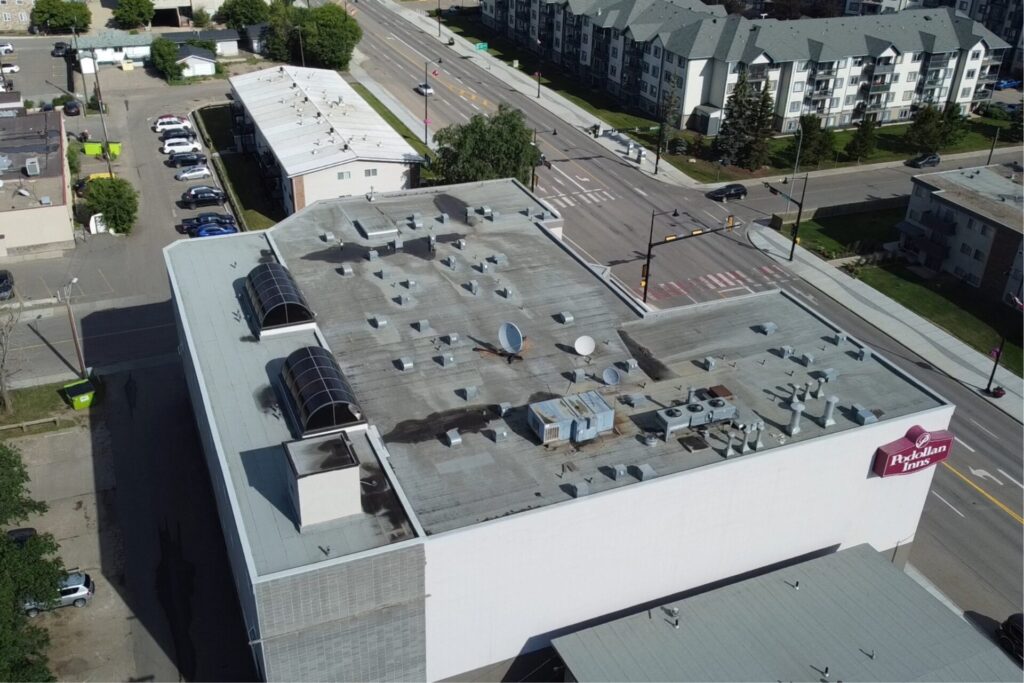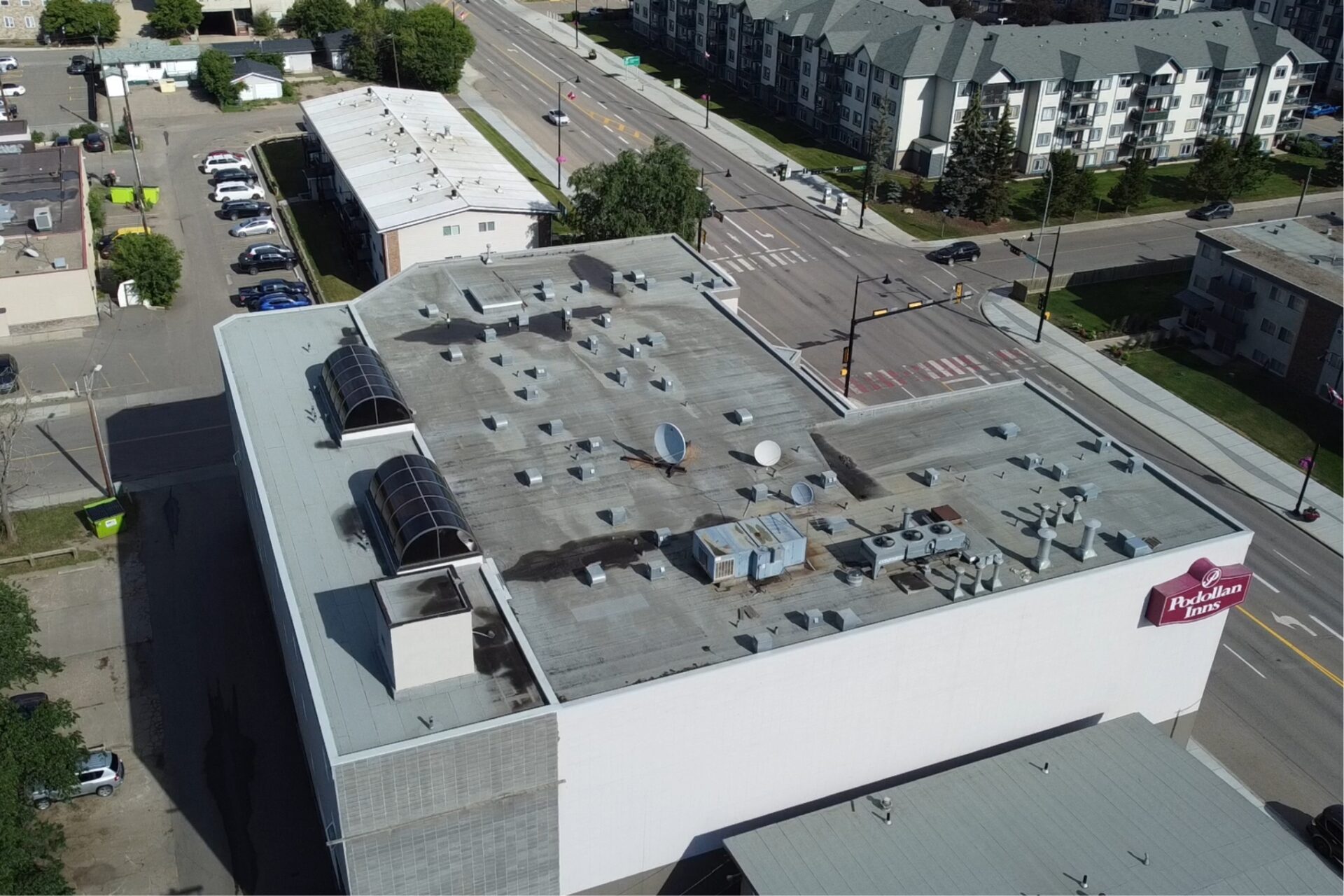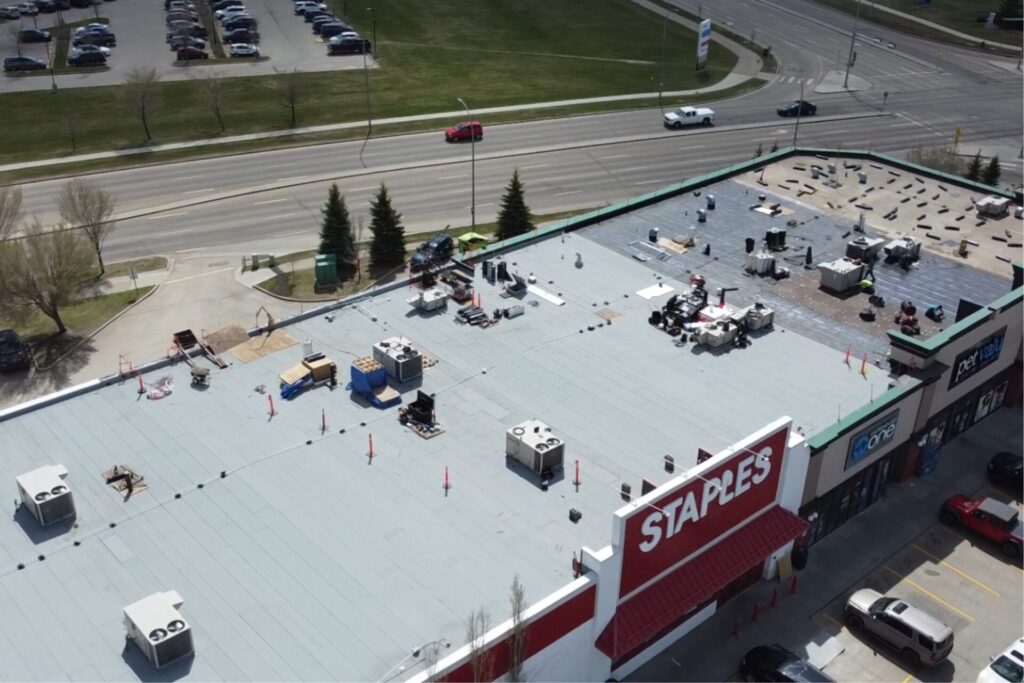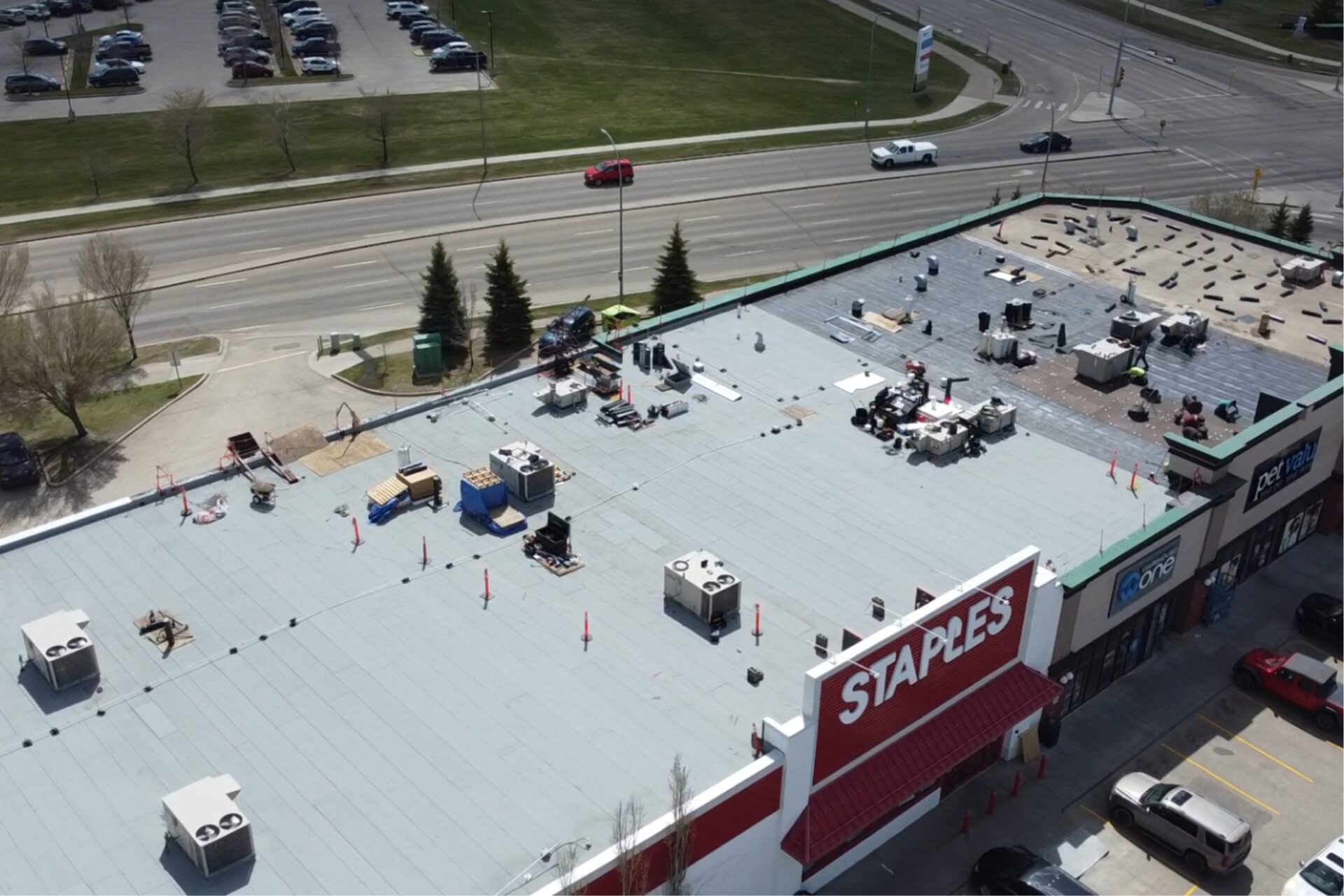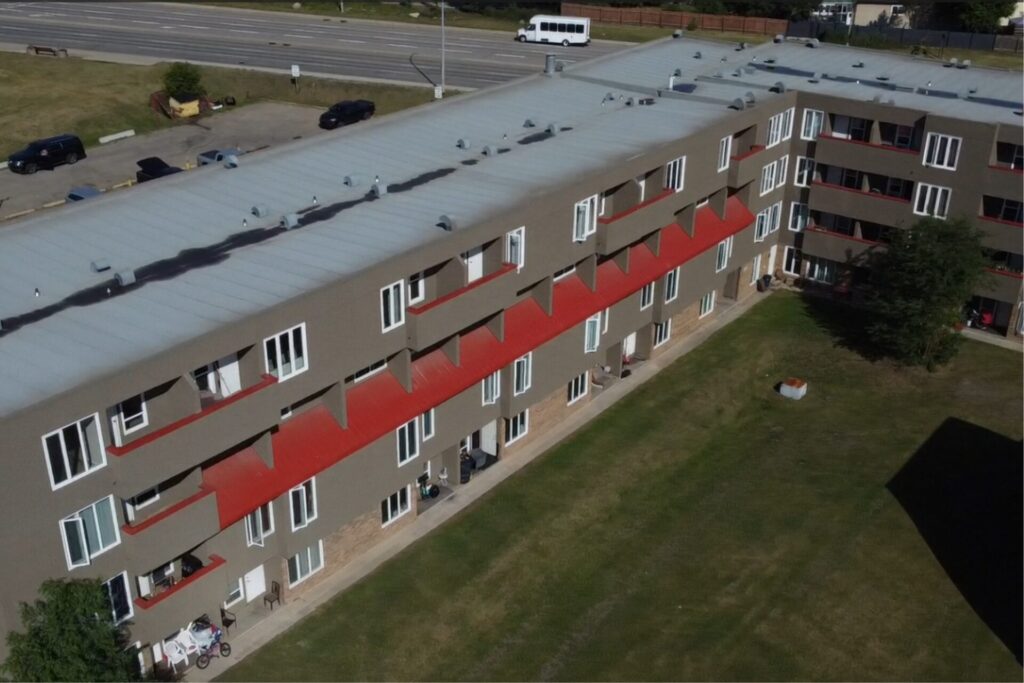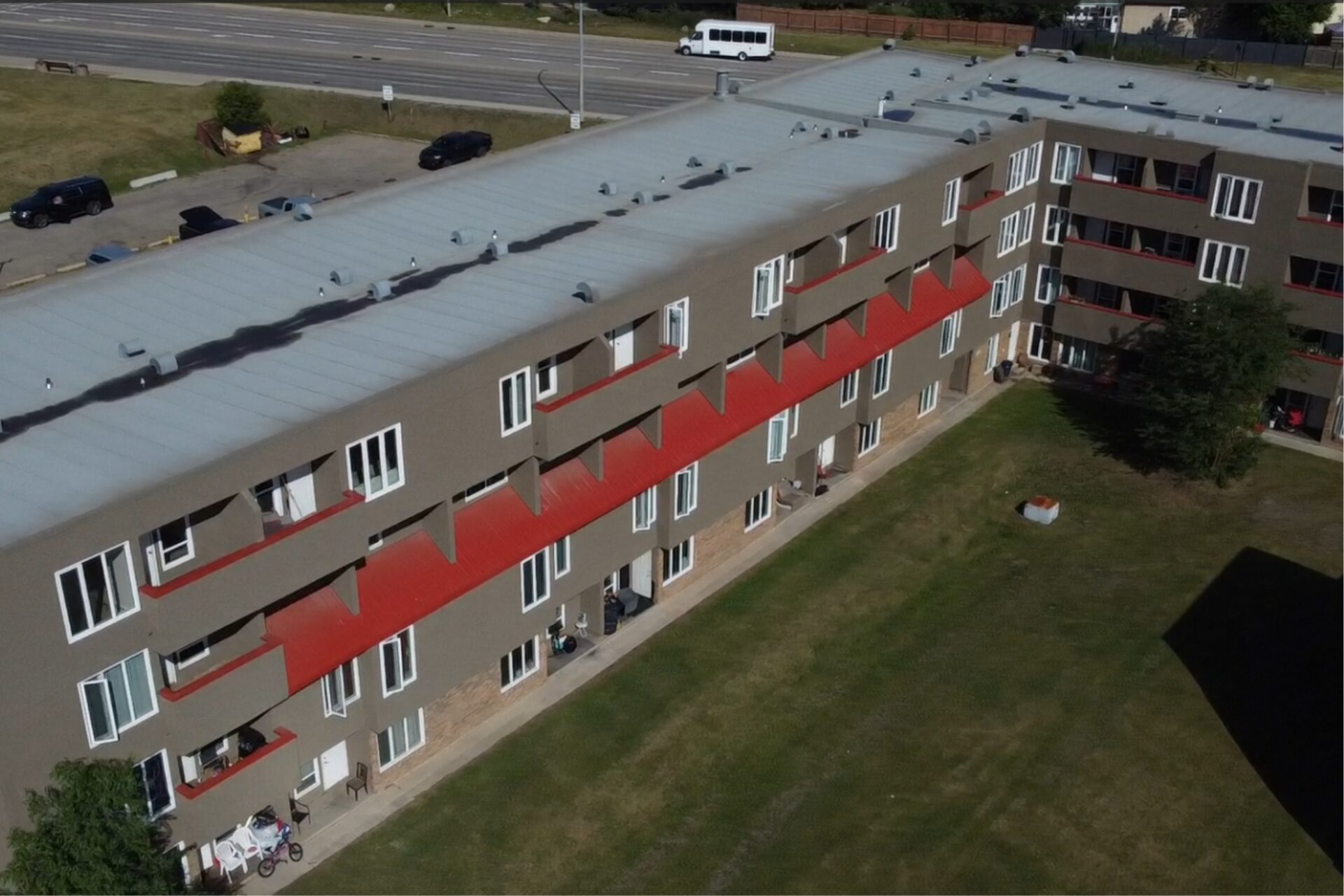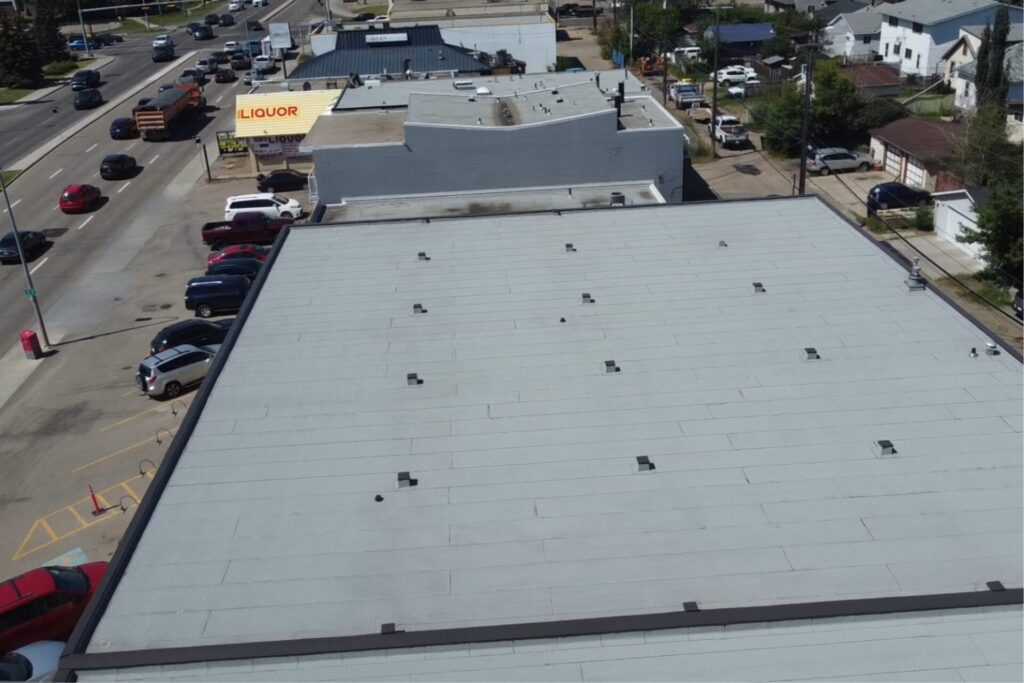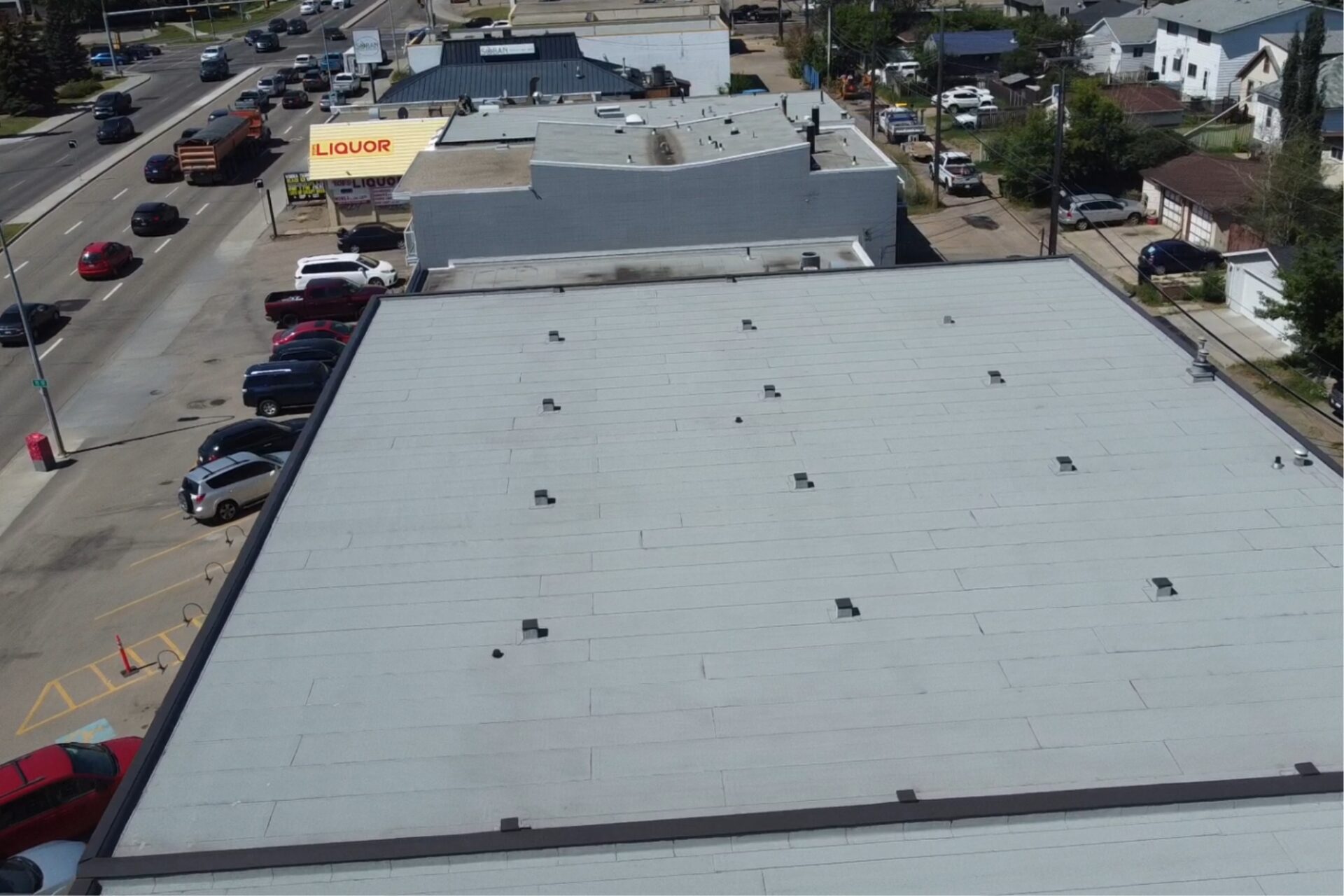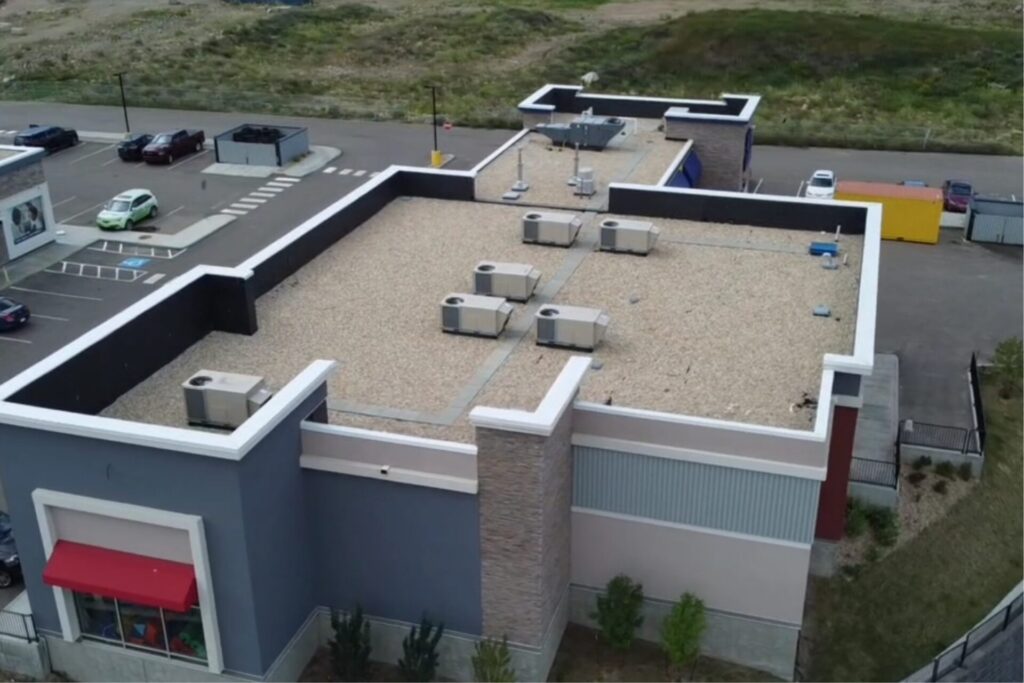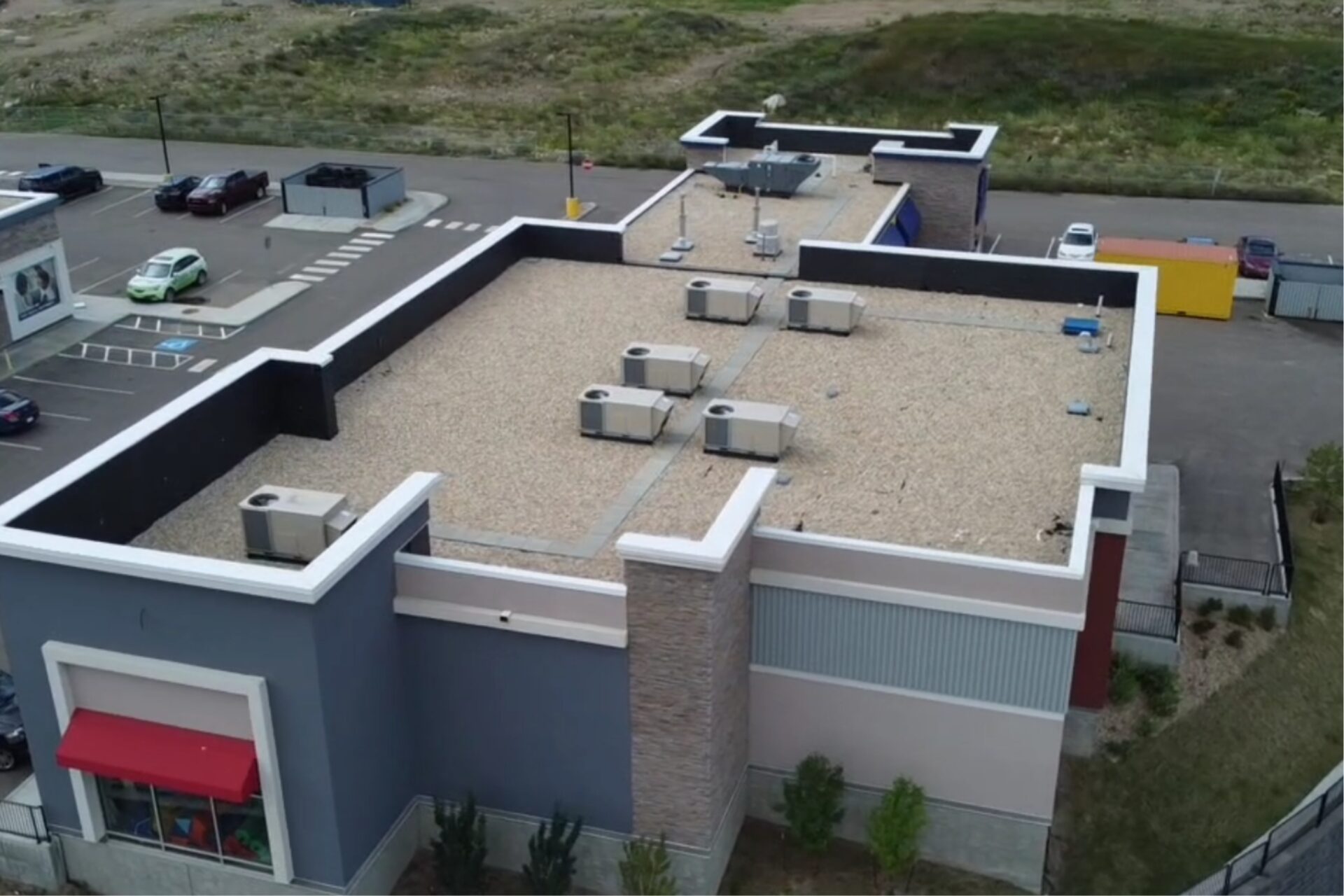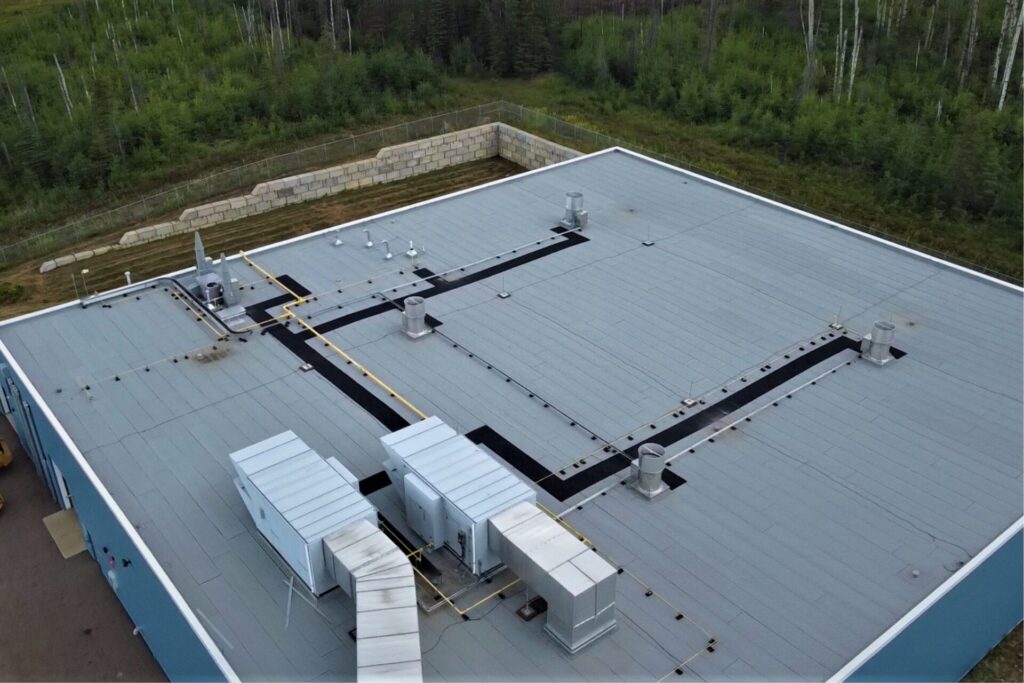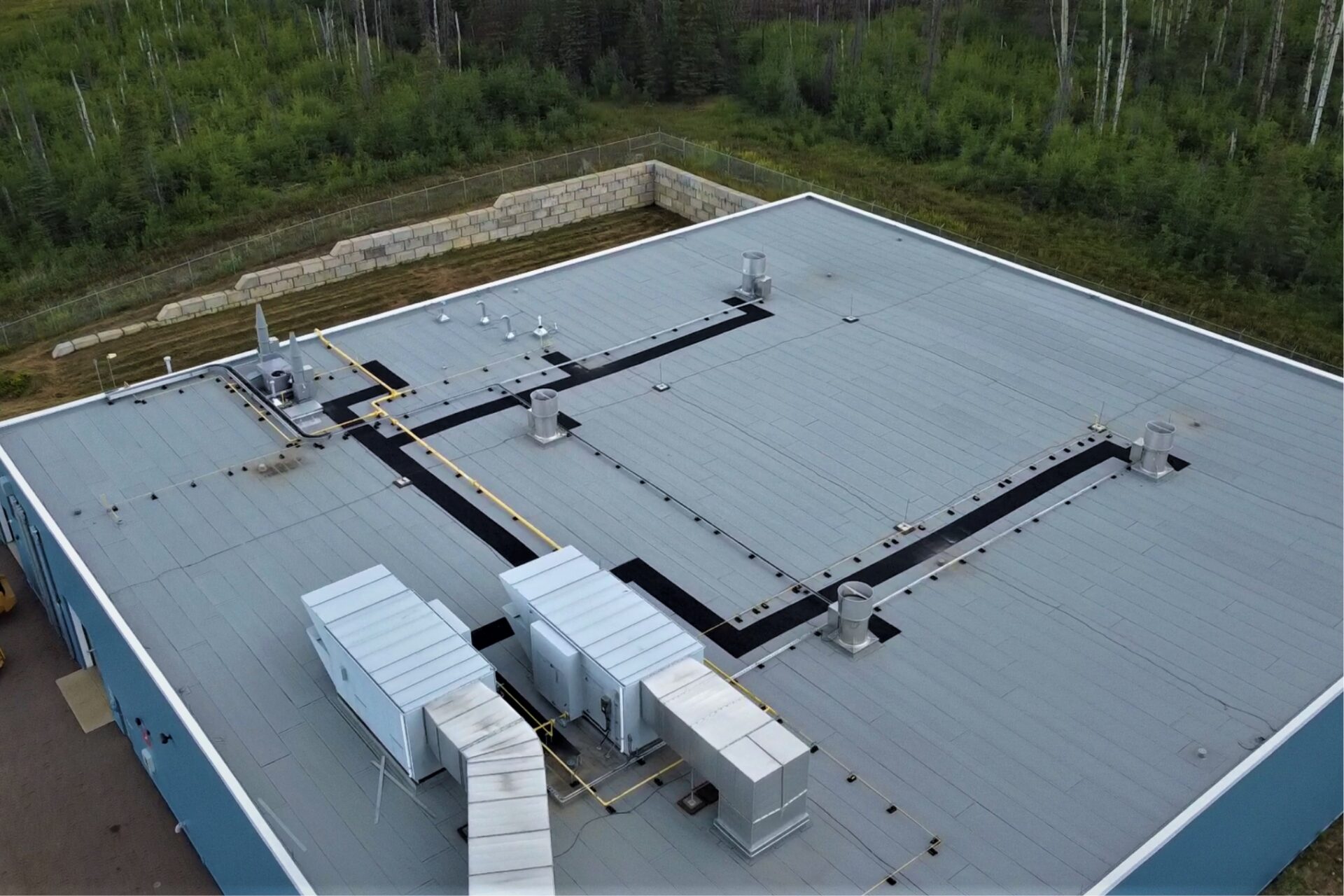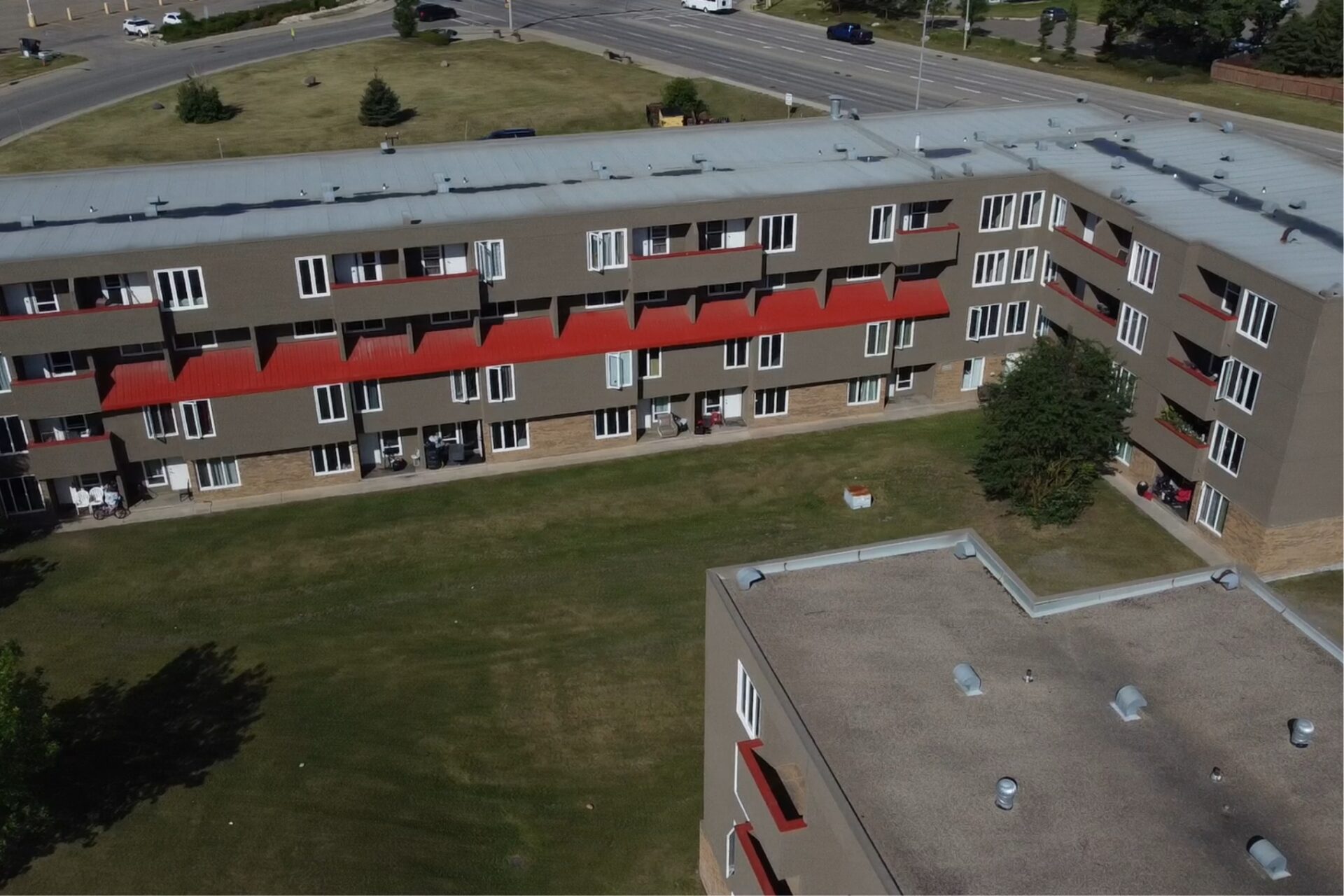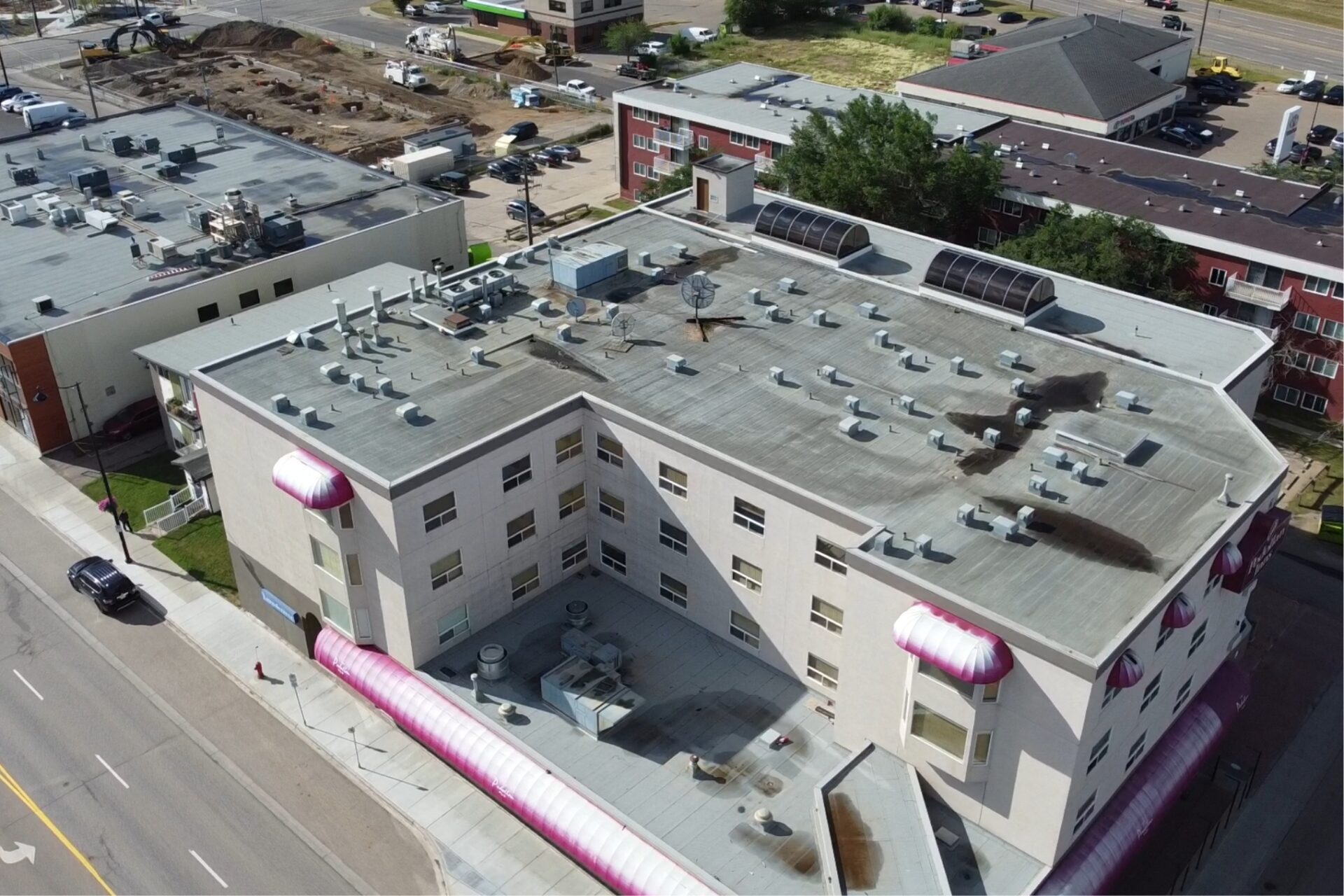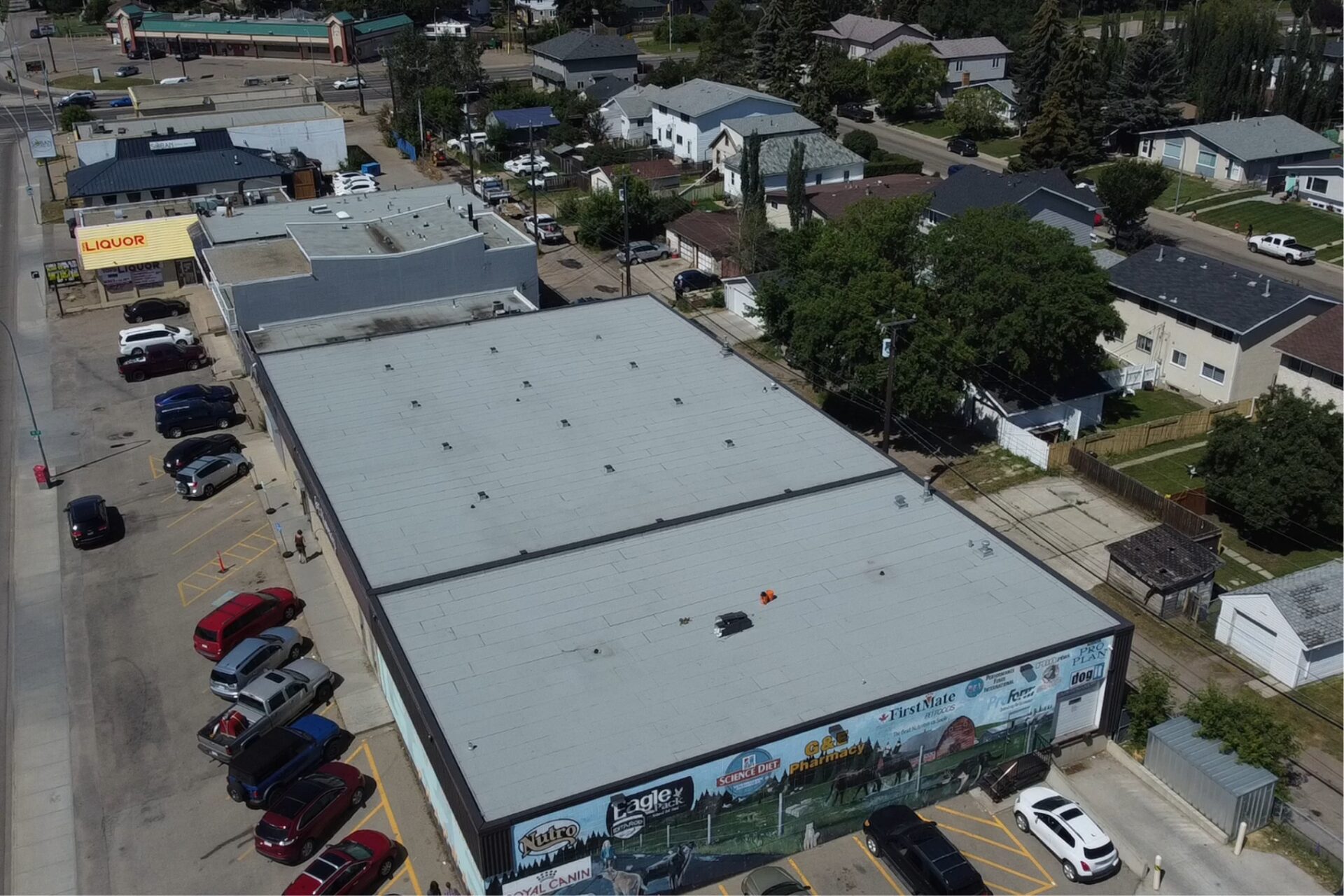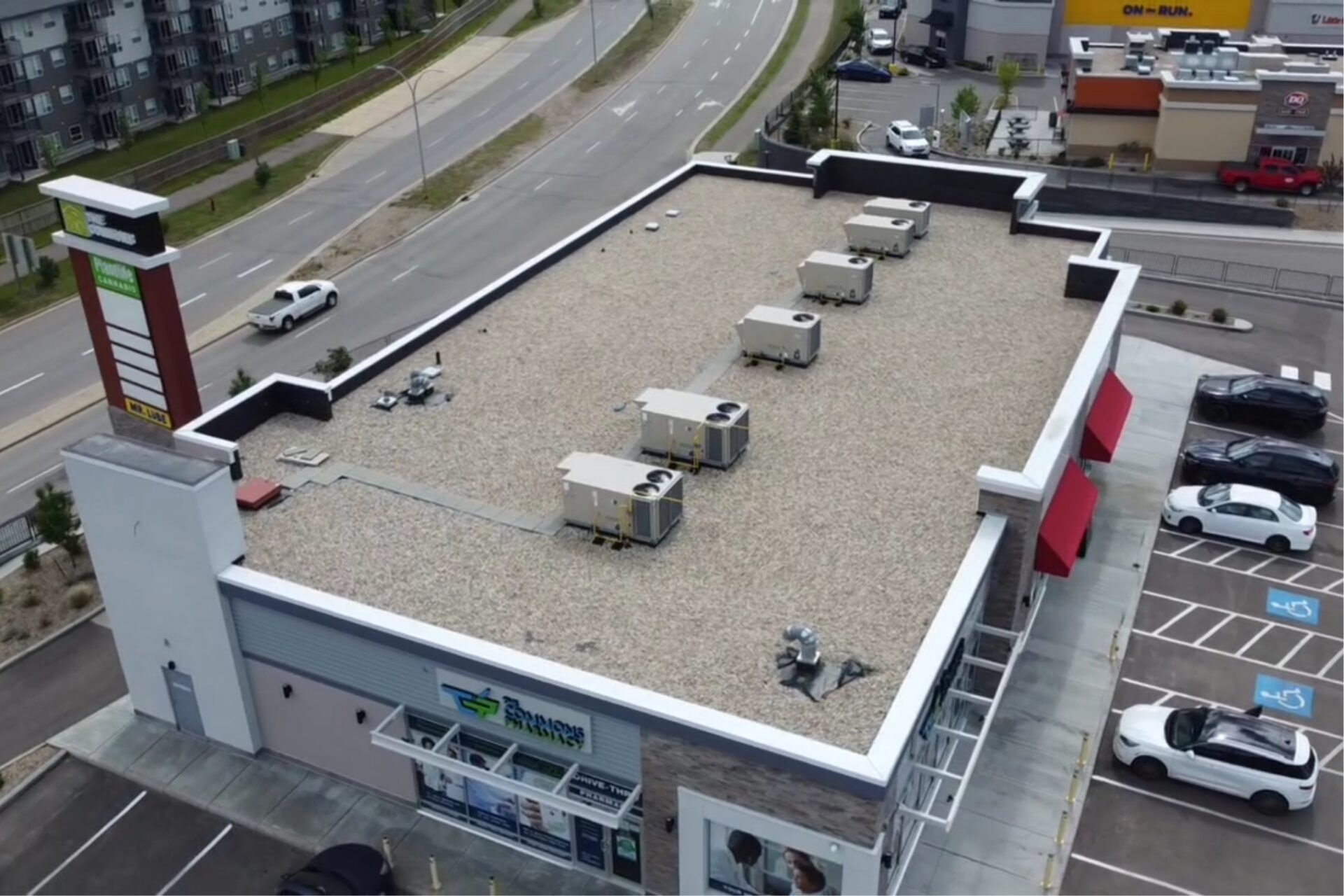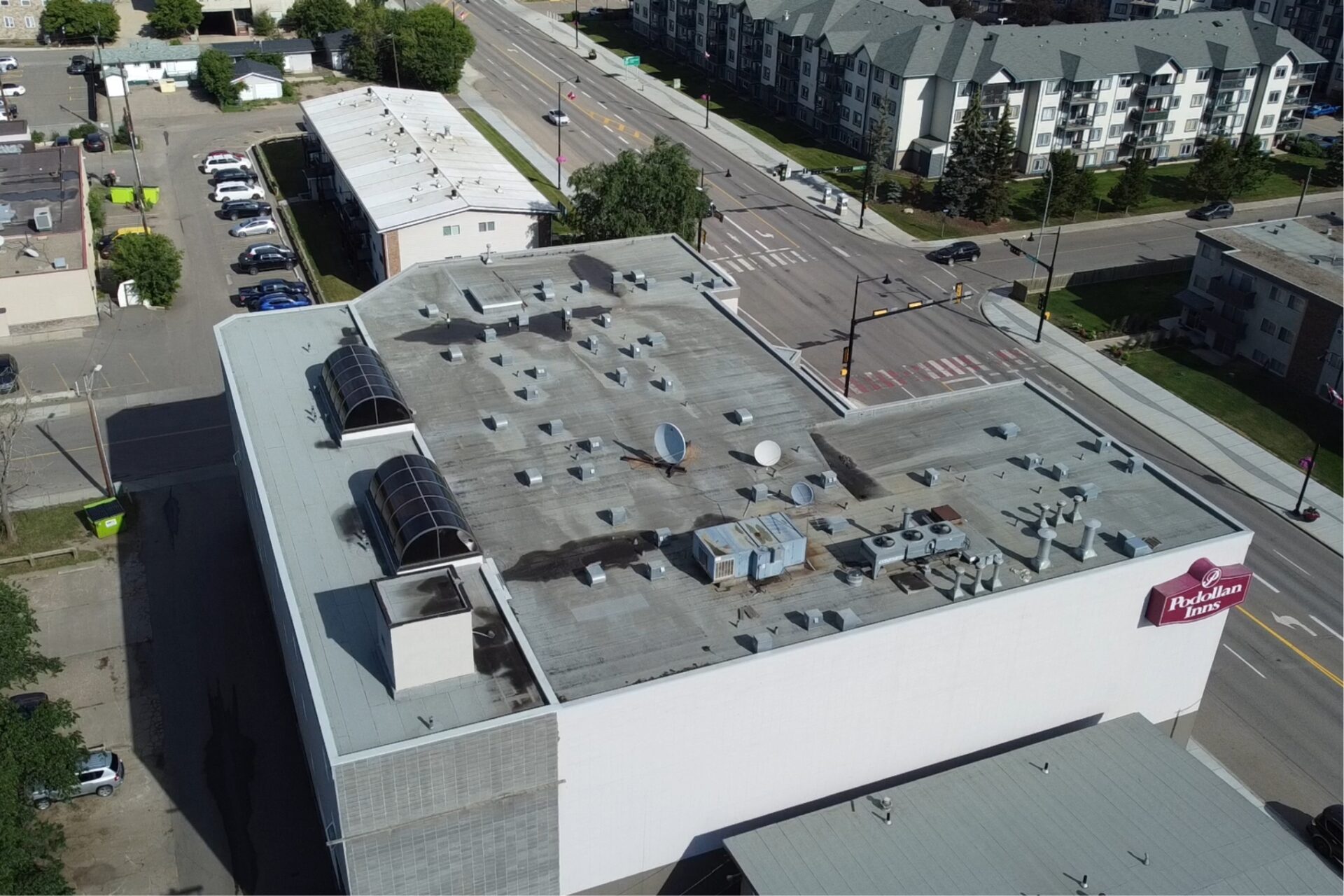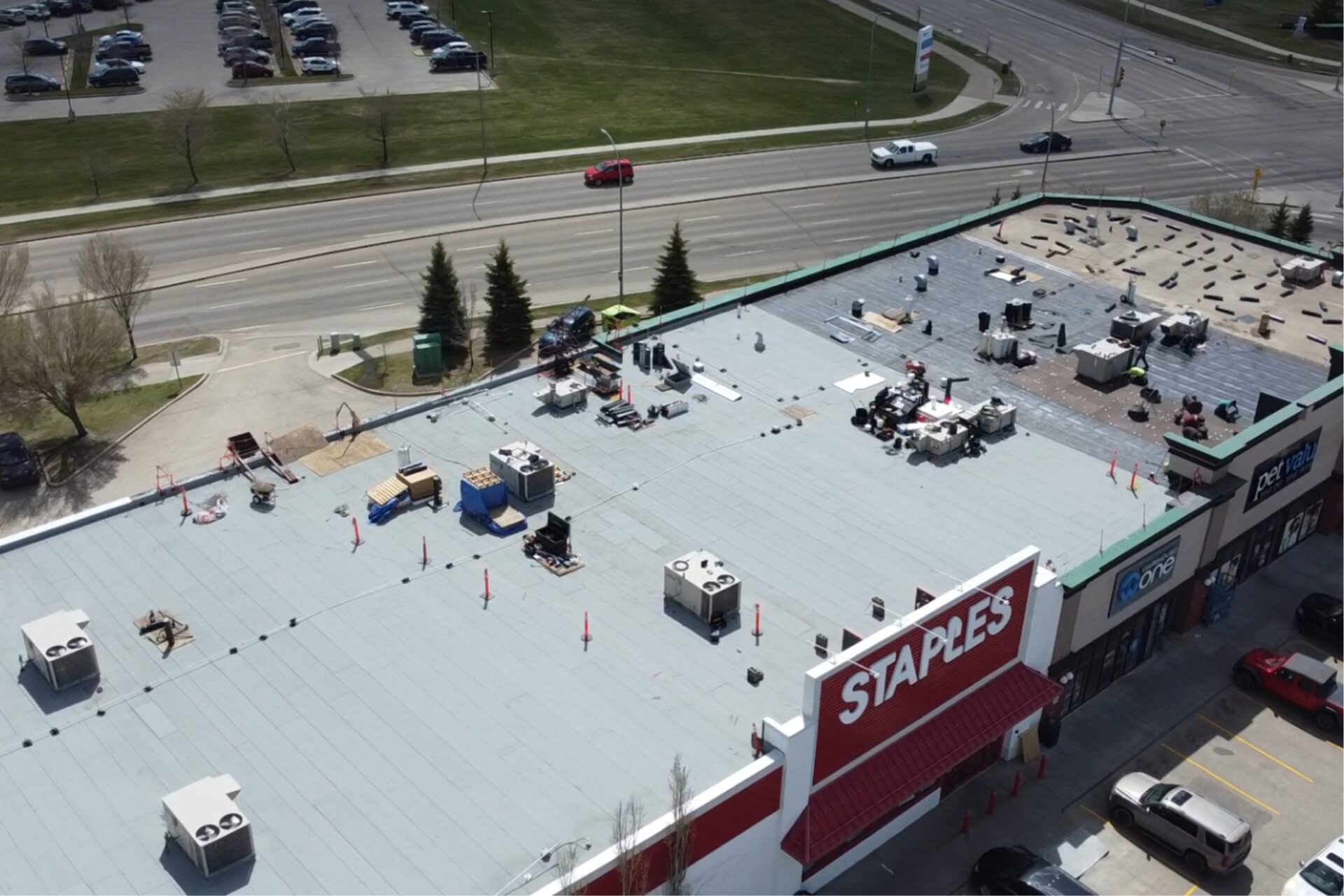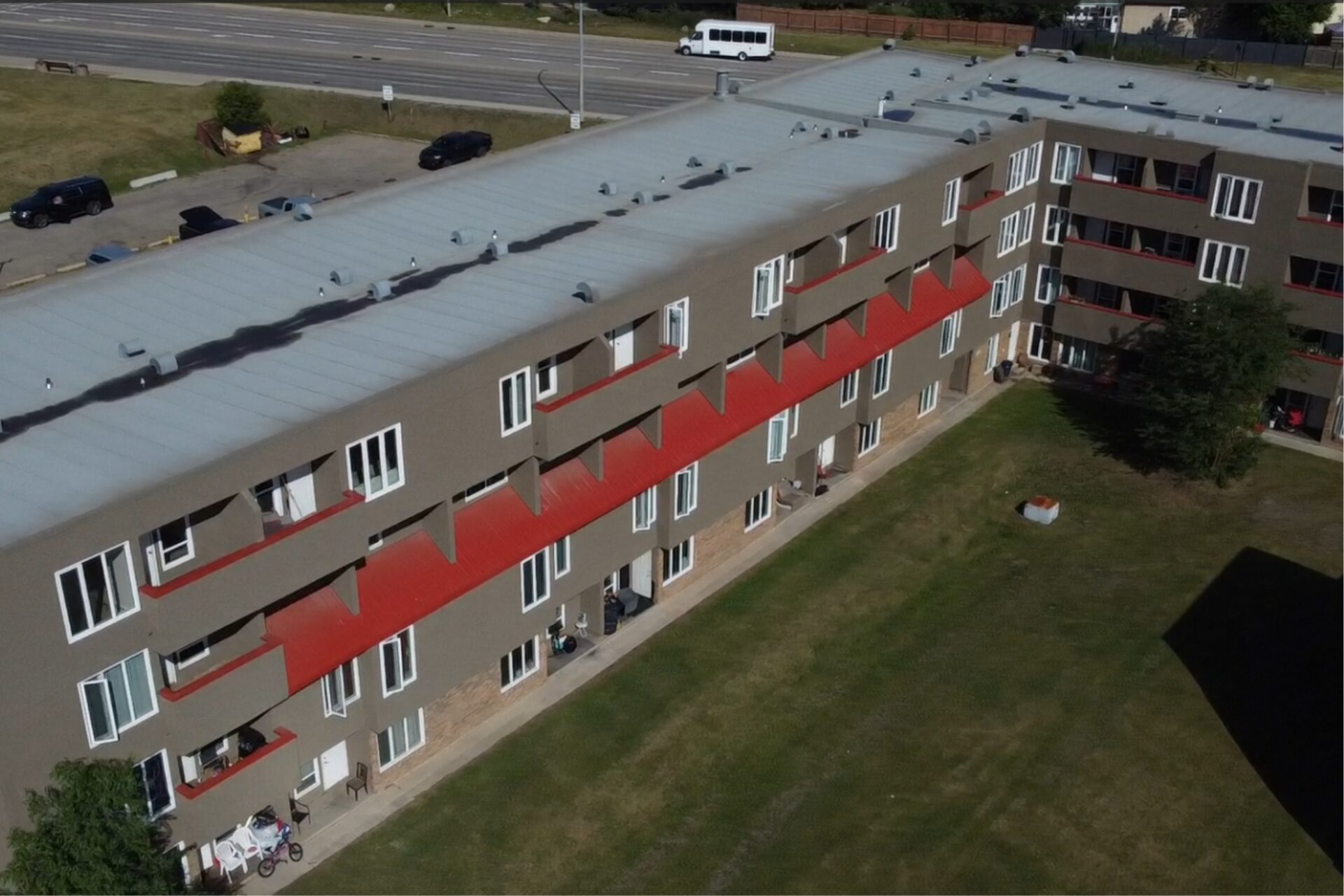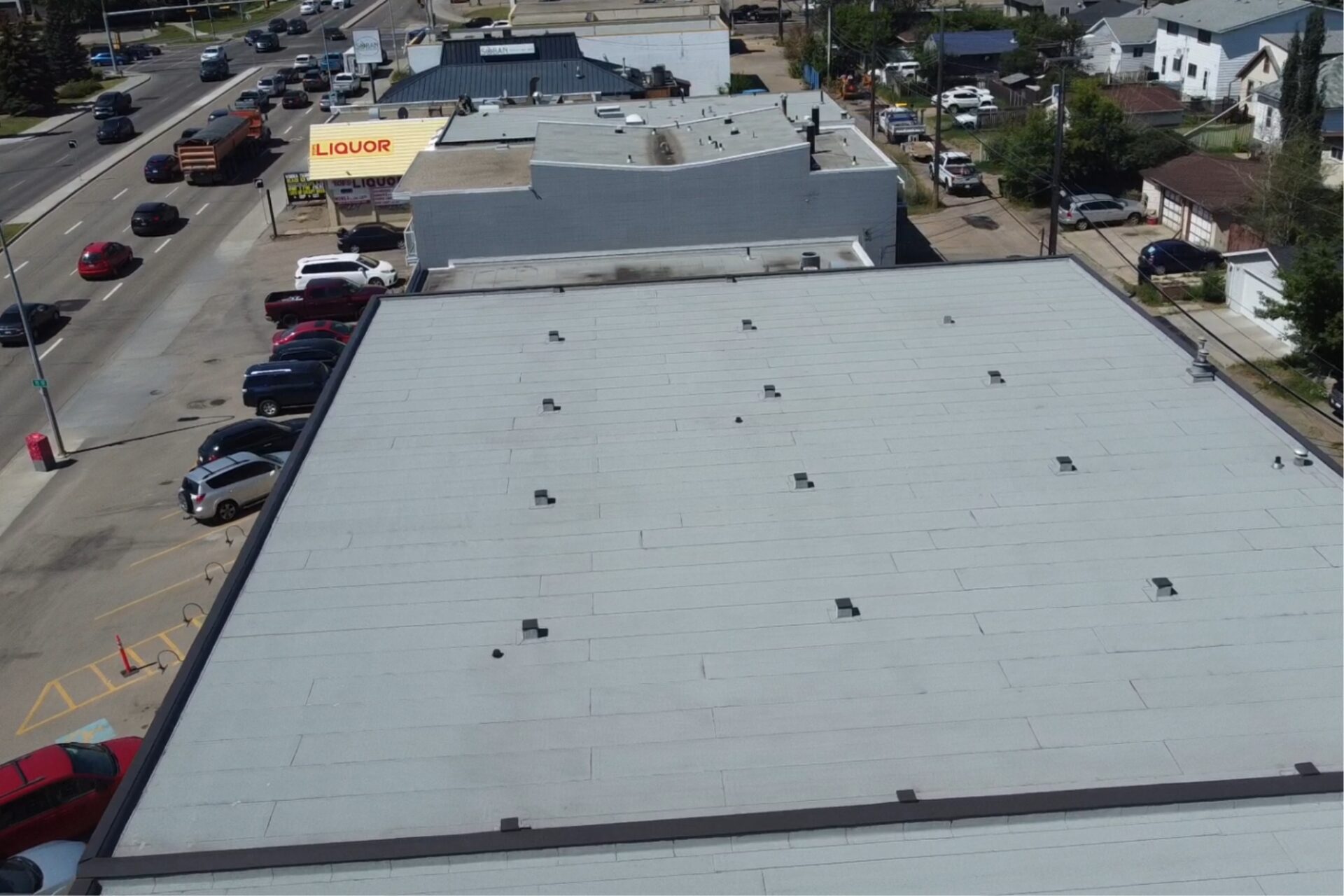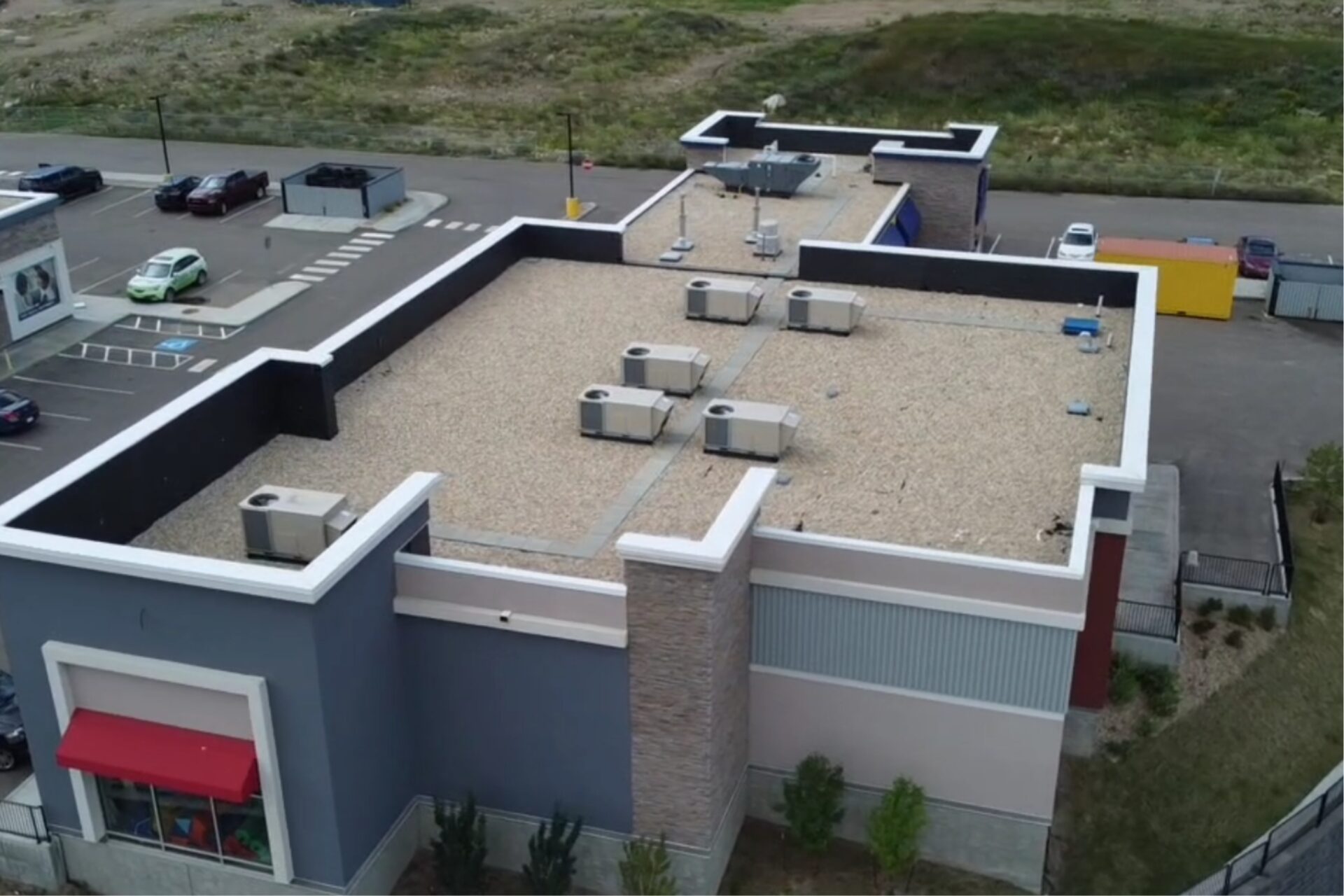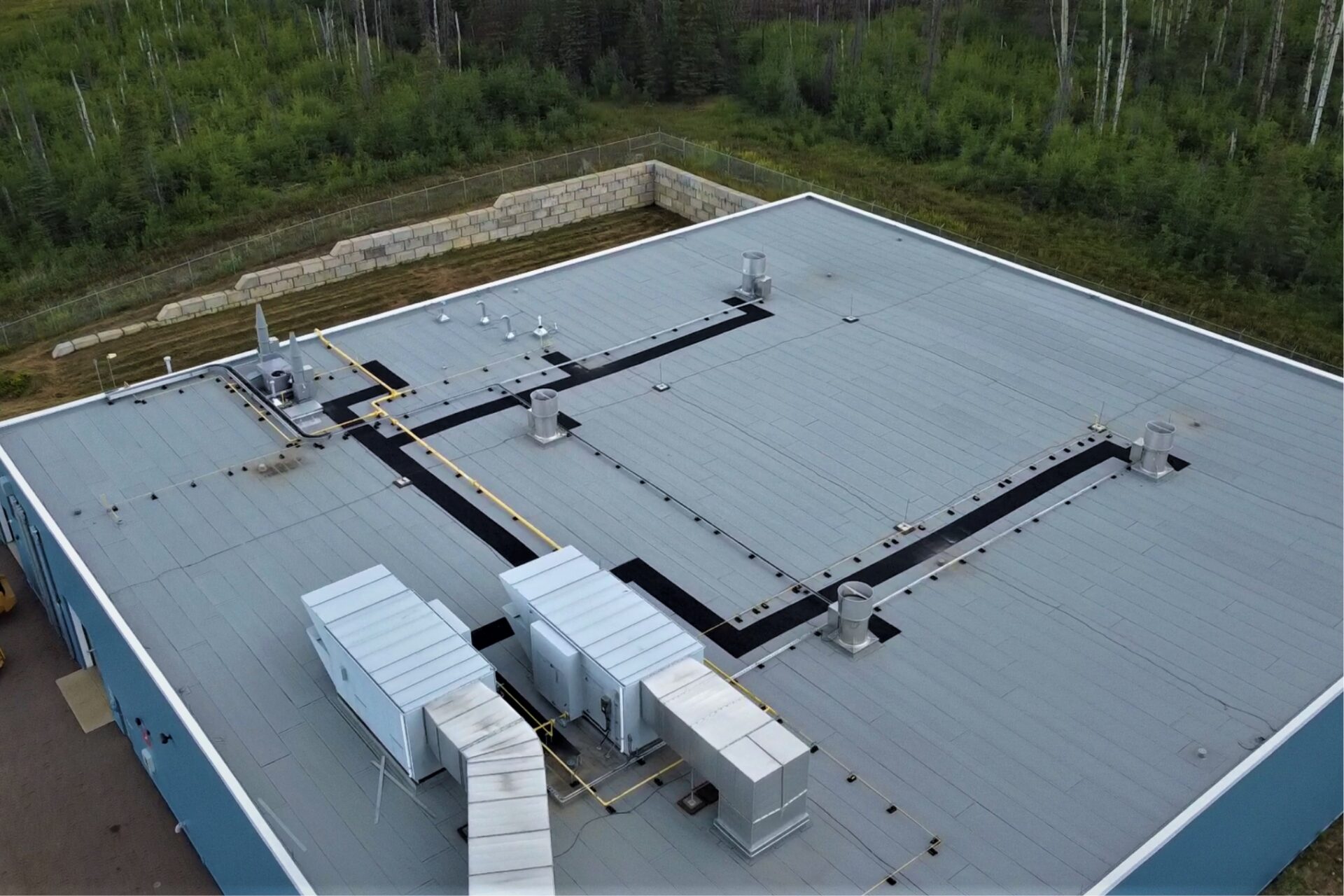 Our Locations
Hire a Roofer in Edmonton Today!
A&M Roofing Ltd. is proud to service multiple locations across Western Canada. If you're unsure if we can provide our services in your area, contact a member of our team today!
Contact Us