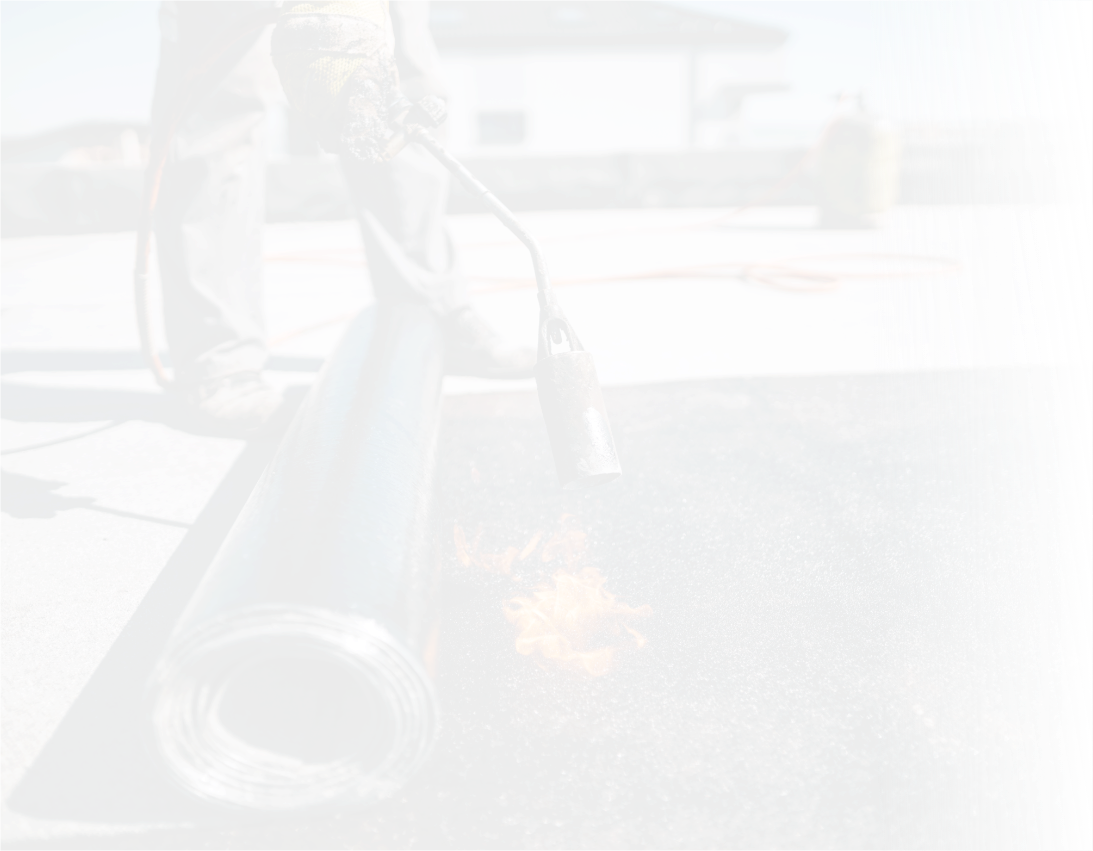 Training
All workers are orientated and are safety trained to meet and exceed industry standards. Roofing crews participate in mandatory, written training programs conducted by our full time National Construction Safety Officer. Daily, Weekly and Monthly safety meetings are conducted by management with all personnel to review safety issues. Periodic safety meetings are conducted to address any trends or potential problems or findings from jobsite inspections.
Roofing Safety
Providing you and our workers with the latest safety products and advancements ensures that we protect our workers and the people working within your building. Keeping your roof safe is our top priority.
Workers and Management are constantly reviewing and updating:
Safety Orientations
Safe Work Procedures
Safe Job Practices
Site Specific Safe Work
Execution Plans
Critical Tasks
Field Level Hazard Assessments
Custom Railing Systems
Safety Lines
Custom Railing Systems
Positioning systems
Movable Anchor Supports
Permanent Anchors
Fall Arrest
Fall Protection
First Aid

What Our Clients Are Saying
Based on 8 reviews
Posted on Google
Ainscow & McCormick Roofing Ltd. is a COR certified company with a full time NCSO in Edmonton and Fort McMurray. We are professional roofers and take safety very seriously.